No more hassles related to cleaning and maintenance!
Whether it is a house, a villa, an office … the maintenance of a large area can be a source of concern and this for several reasons:
Cleaning consists above all in sweeping, dusting, cleaning the floor, carpets, washing windows, taking care of the cleanliness of the toilets, etc. These are all things that require a lot of work and patience.

For health reasons, some people cannot take care of the maintenance of their house themselves.

Some people don't have the time to do it because of their schedule.

People who have large areas cannot take care of them on their own.

Thus, in most cases, cleaning and maintenance require time and effort; which can be overwhelming at times. This is why it is necessary to call on a company specializing in cleaning to help you with the maintenance. This will save you time and get on with something else. You can therefore take the opportunity to rest. But it's not just that as an advantage.
A LIVING ENVIRONMENT THAT IS ALWAYS CLEAN
Living in a healthy and hygienic environment is essential for humans. Indeed, when the latter is poorly maintained, this can be the cause of several diseases. Using a cleaning company allows you to solve the problems associated with the maintenance and cleaning of your home. You will be protected from dust and dirt. Your house will always be clean, your windows will be shiny. And when it comes to offices, they will be clean and provide a great place to work for the people who will work there. That way, you don't have to worry about not having to sweep your house in the morning. But it must also be said that hiring a cleaning company offers you a certain guarantee with regard to the quality of the work that will be done.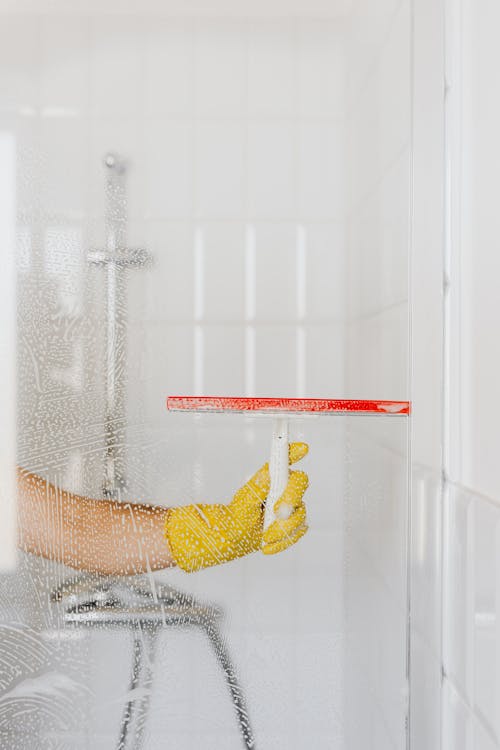 SO, WHY HIRE A CLEANING COMPANY INSTEAD OF EMPLOYEES?
A  cleaning company has many advantages – one of which is that the customer does not incur the high social costs of employing dedicated employees for the cleaning task. It is indeed necessary not only to regulate the salary of the cleaning agent but also the high employer charges, as well as the ancillary costs: paid vacation, social benefits resulting from the collective agreement, the establishment of a payslip, continuous training. , etc.
The contract of a  cleaning company, unlike that of an employee, is also relatively flexible. In the event of economic difficulties, a company naturally wishes to reduce its costs. This is the reason why it will seek to cut back on its cleaning costs, by switching from a daily intervention to a weekly intervention, for example. Such flexibility is not possible if the company uses an employee on an open-ended contract.
But that's not all… because cleaning companies generally deal with the cleaning of all kinds. When you call on one of them, you determine together with the company a specification. This notebook will allow the company to mobilize the means necessary for the maintenance of your premises. The company, therefore, calls on various human and material resources:
Qualified and competent people are then made available for regular maintenance of the premises.

Cleaning companies generally use professional cleaning equipment to carry out their assigned tasks. These allow them to combine speed and reliability in the work.

Depending on the premises, and the work to be done, they are also required to use various cleaning techniques which guarantee perfect cleanliness of your premises.
Thus, cleaning companies have all the means necessary for the regular maintenance of the places entrusted to them. They will therefore be able to efficiently take care of the tasks that you have entrusted to them.
Cleaning and maintaining a space takes a lot of effort and time, especially if the space is large enough. A single individual cannot take care of it all the time. In this case, it is preferable to contact a cleaning company which, with the help of its qualified personnel, its efficient equipment, and its cleaning techniques, can regularly take care of the spaces that are entrusted to him.